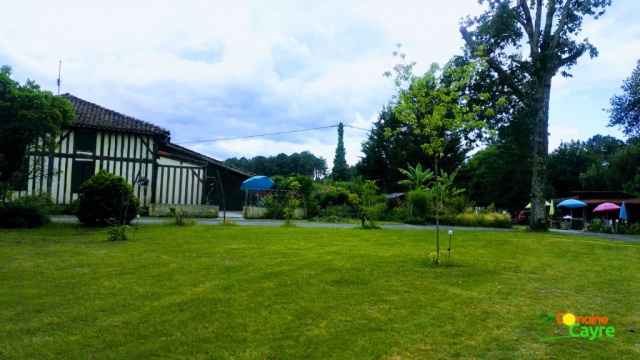 After long months of renovation, the gîte "The sunflowers" is finally ready.
It is available for rent right now for the 2014 season.

Capacity: 6 persons.
For many families, do not hesitate to combine lodging and camping.
Lodging for people sensitive to comfort and camping for the most adventurous.

Do not hesitate to contact us.
URL : https://www.domaineducayre.com/blog-236232391732480-opening-of-the-gite-the-sunflowers-en.html