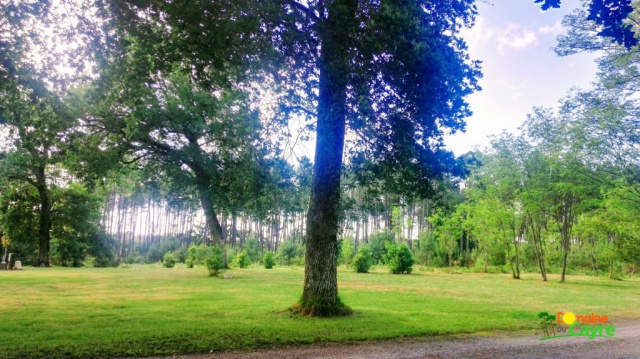 The campsite will be open as of Saturday, April 12th.

We hope the sun will still be on the go.

So prepare your weekend, holiday and come and enjoy the nature and tranquility of the domaine of Cassidy.
You can come with or without reservation, we will always be happy to welcome you.


URL : https://www.domaineducayre.com/blog-928385330642332-opening-of-the-campsite-for-the-2012-season-en.html